News & Trends
Improve Security Posture With CyStack Partners
In today's digital age, enhancing security posture is more important than ever.
As businesses increasingly rely on technology to operate as well as store sensitive internal and customer data, they are becoming more vulnerable to cyberattacks. These incidents can lead to significant financial losses, damage to a company's reputation, and legal consequences. That's why it's essential for businesses to prioritize cybersecurity and take proactive measures to protect themselves.
But cybersecurity can be a complex and time-consuming undertaking that requires specialized knowledge and resources. By partnering with outside consultants and providers like you, businesses can tap into your experience and resources, allowing them to focus on their core areas of expertise.
Let's explore how you can help your clients improve their security posture and reduce the risk of cyberattacks.
Increase Cybersecurity Awareness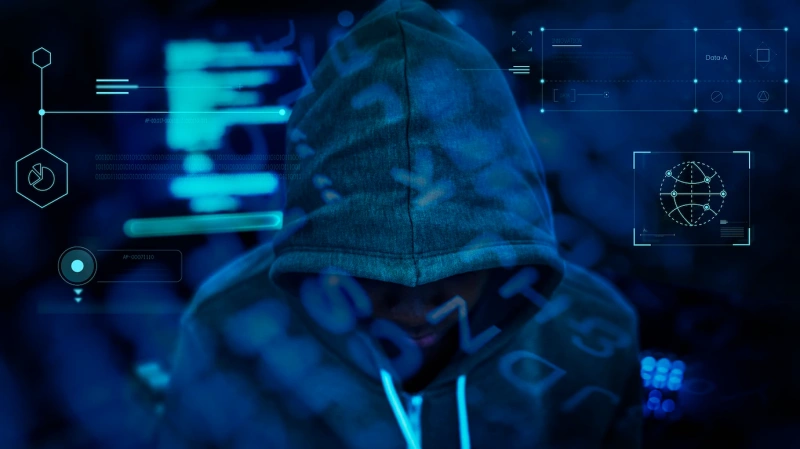 Not every business truly considers cybersecurity as a top priority, even though they cannot afford to be complacent about their IT systems in the current digital era. This lack of cybersecurity understanding, especially in small and medium-sized businesses, is a recipe for disaster.
It is easy for small business owners to be lulled into a false sense of security when the vast majority of hacking incidents in the media are about big corporations.
But the reality is cybercriminals do not discriminate based on company size. Despite the fact that most high-profile breaches involve huge corporations, smaller organizations have been battling with these risks too.
According to the Cost of Cybercrime Study conducted by Accenture, 43% of cyberattacks targeted small businesses, yet just 14% of them were prepared to protect themselves.
In large companies, cybersecurity is typically handled by specialized teams with the help of various industry-leading partners. Small businesses often entrust this responsibility to someone who likely has other roles.
Many small firms only put more thought into cybersecurity after a security incident has occurred to them. They often get in trouble while letting their guards down. The responses are slower and not adequate, creating more serious consequences.
Not only can a cyber attack interrupt normal operations, but it may also inflict irreparable harm to critical assets if there is insufficient funding or resources.
According to a CISCO survey, 4 in 10 small businesses suffered from at least 8 hours of operational downtime when facing a serious cyber attack.
As their consultants and advisors, you can bring the importance of cybersecurity to their attention. This is the first step in a comprehensive program aiming to secure their operations against cyber risks.
Help Create A Strong Cybersecurity Strategy
Every business must have a sound cybersecurity strategy in place to increase its resilience and security. This action plan defines a set of objectives and protocols that safeguard its IT system against possible cyberattacks.
A company's cybersecurity plan should be adapted to its specific security requirements. Small, medium, and big companies in different sectors may encounter different types of risks and have different security needs.
Without a robust and appropriate strategy tailored to them, businesses will have a harder time defending themselves as well as responding to cybersecurity incidents.
However, crafting such an effective plan may be difficult for many organizations, especially those with little resources and expertise. Oftentimes, organizations are aware that they need to strengthen their cybersecurity but may not know where to begin.
As an extension of your customers, you can help them build and execute a security strategy that takes into consideration their staff, operations, and technology.
Introduce The Right Solutions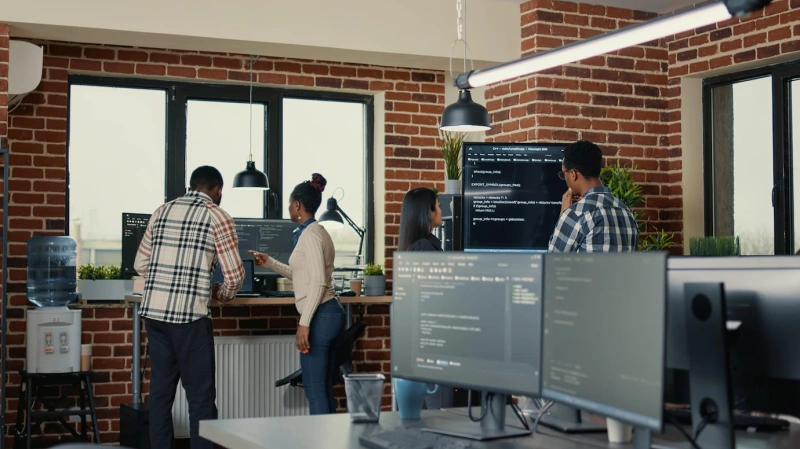 Working with cybersecurity partners allows businesses to focus their limited resources where they are most needed. When not concerned with security monitoring or vulnerability management, their staff have more time to carry out day-to-day tasks in which they are more specialized.
From a financial perspective, third-party cybersecurity service providers are also a practical choice.
Implementing and scaling security measures can be costly and time-consuming. External partners allow businesses, especially small-sized ones, to benefit from an experienced security team without having to hire and maintain one.
That said, finding the right providers and services can be a challenge for most businesses. They would need years of experience in the field to identify the optimal option for their cybersecurity requirements.
You can advise your clients and suggest capable and trustworthy providers to them. You should pick solutions that can give them the assistance they need and can adapt to their ever-evolving cybersecurity goals and requirements.
Join Forces With CyStack To Provide Unbeatable Protection For Your Clients
CyStack specializes in a variety of cybersecurity solutions and services, and we are always looking for opportunities to partner with other firms in the industry.
By partnering with us, you can access our extensive expertise and amazing solutions, allowing you to provide the best possible service for your own clients. Our team of experienced professionals is dedicated to helping our partners succeed, and we offer a range of flexible partnerships to suit the needs of different businesses.
Whether you are a small team looking to offer cutting-edge cybersecurity products or an established firm seeking to expand your offerings, we can work with you to find the right partnership option.
If you are interested in partnering with CyStack, don't hesitate to get in touch and discuss the way we can work together.