On July 12, ShopBase officially became CyStack's customer with a signed contract, in which CyStack became a security solution provider and started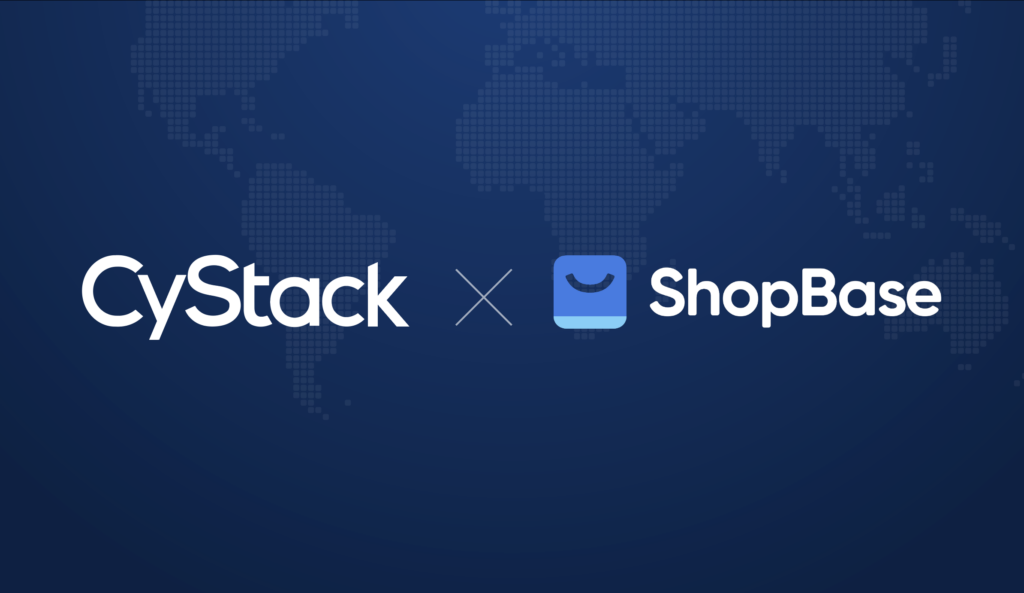 About ShopBase
ShopBase is one of the leading Dropshipping platforms that support sellers in Vietnam and worldwide, providing a completed solution from building an online store, uploading and optimizing products, to processing orders. Using ShopBase, merchants have a complete set of tools to start selling across borders with ease.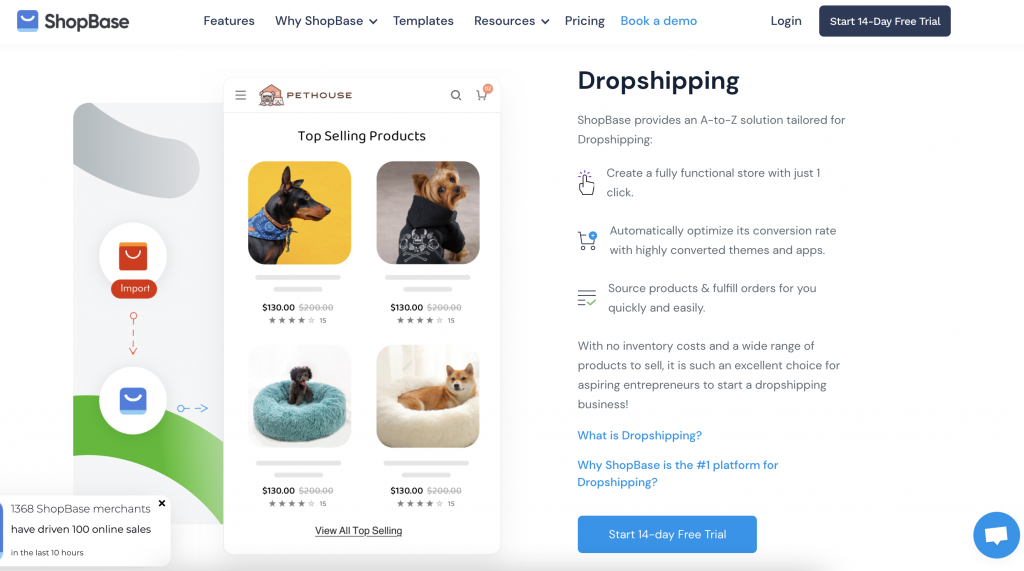 To best support merchants, ShopBase provides both web app and mobile apps on Android and iOS. While the web app is a complete platform version that helps merchants create stores, upload and optimize products, process orders and manage revenue, the mobile app is a short version that helps users manage their stores and sales quickly, conveniently and easily on the go. Both web and mobile apps are vital in delivering a superior Drop-shipping experience to ShopBase users.
Plan to Strengthen ShopBase Applications
Security is a crucial factor for application platform like ShopBase. Good system security will help the company avoid the risks of exposing important data, or bad guys breaking into the system causing great damage to ShopBase and sellers (or platform users).
Approaching the above challenge, ShopBase has partnered with CyStack to implement completed security monitoring for the ShopBase application platform. Experts at CyStack have conducted an overview of the object, including the system model, application structure, APIs, libraries and programming languages, as well as possible security risks. Thereby offering a strategy that best suits ShopBase's security needs in the current development phase.
The leading security experts at CyStack will evaluate and check the safety of the application against dangerous security issues such as authentication vulnerabilities, data insertion vulnerabilities, etc. to combat system hijacking attacks. ShopBase applications are then tested for resistance to simulated real-world attacks by the expert community on WhiteHub, known as ShopBase Bug Bounty.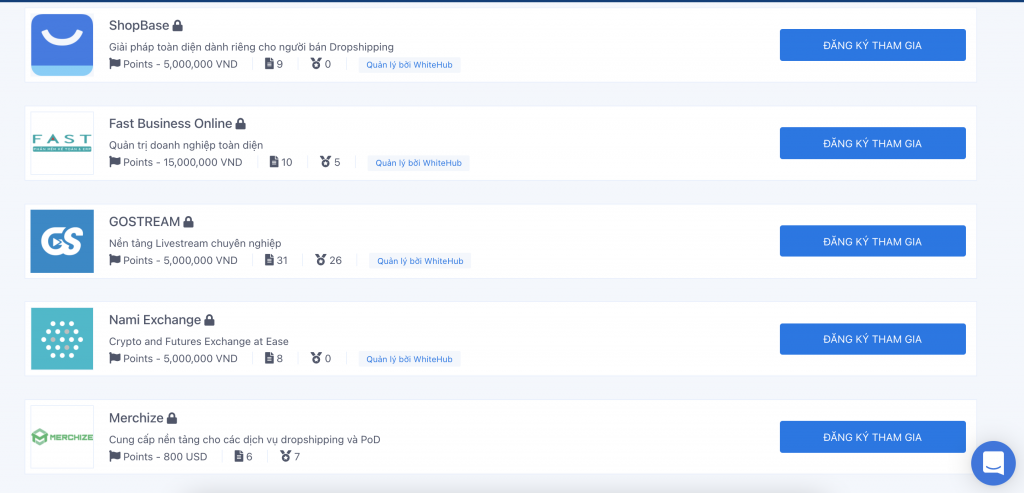 In the next phase, CyStack experts will work with ShopBase's IT Security team to handle security issues that are newly-arised or existed on the application system to provide the best possible solutions. After the issues are resolved, CyStack experts conduct re-tests to make sure that the issues are completely resolved, ensuring the maximum level of security for the ShopBase application system.
In addition to ShopBase, many technology companies operating in the fields of dropshipping, logistics, e-commerce, fintech, etc. have been deploying security using CyStack's solution and achieving positive results.
About CyStack
CyStack is a company operating in the field of cybersecurity & information safety established in 2017 in Hanoi by a group of security experts with many years of experience and international achievements. Over 3 years of operation, the company has left its mark with a series of information security products and services that bring outstanding value to more than 100+ customers such as the community security platform WhiteHub Bug Bounty , Pentest Audit penetration testing solutions, website security services, information security monitoring solutions for businesses.