CyStack, a leading cybersecurity firm in Vietnam, has officially completed its Blockchain Audit of the smart contracts that powers VNDC International Digital Banking, the VIDB token.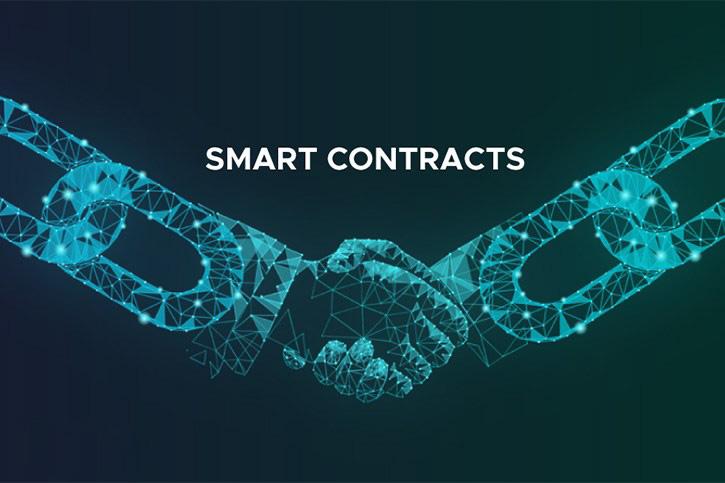 The Audit Process
The Audit Process consists of one month collaboration between CyStack and VNDC team. CyStack Professional Blockchain Security Team has reviewed, broke down, and analyzed on the early audit of the VIDB smart contract.
During the first phase of our audit, CyStack studies the smart contract source code and run an in-house static code analyzer through the codebase. The purpose here is to statically identify known coding bugs, and then manually verify (reject or confirm) issues reported by our tool. We further manually review business logics, examine system operations, and place DeFi-related aspects under scrutiny to uncover possible pitfalls and/or bugs.
VNDC team had worked closely with CyStack along the auditing period. Every recommendation was taken seriously in order to restructure the smart contract for the final version.
Audit Results
During the auditing process, many discussions and modifications were taken based on CyStack's discoveries. Despite some issues had been found, VNDC team had quickly release workarounds according to CyStack advices to make sure the contract is secured. Both teams wrapped up with the final check until no major issues left.
About CyStack
CyStack is a cybersecurity firm founded by a group of security experts in Hanoi. The company is known for its tailored crowdsourced security service for tech businesses. By auditing blockchain smart contract, CyStack has secured over $200 million value in digital asset. CyStack aims to be the leading cybersecurity solution provider in Vietnam and Asia.
About VNDC
VNDC is a stablecoin by VNDC HOLDING PTE LTD, issued on a blockchain platform basis and 100% backed by Vietnam Dong (VND). VIDB (VNDC International Digital Banking) is a utility token used in the entire VNDC financial ecosystem, such as: VNDC Exchange, VNDC Borrow, VNDC Staking, VNDC Farming, VNDC P2P.