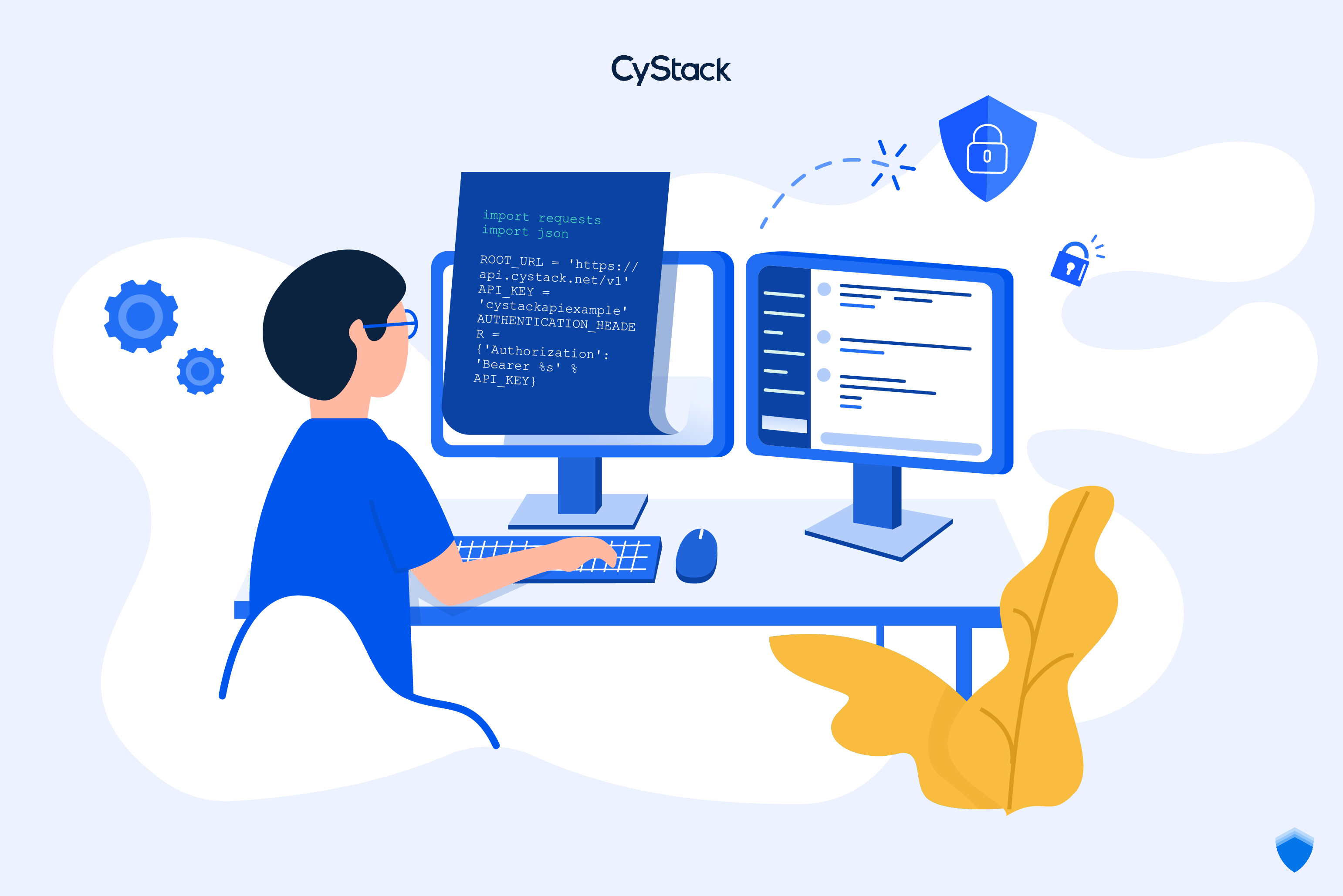 It took us long enough to realize what we are doing is a revolution, not a production.
Have you ever asked yourselves – what the stuffs your business does everyday are for? The marketers sell. The designers design. The HR managers administrate. And the developers, well, code. That how things work – we give people different tasks basing on their expertise. And it works. It has worked for decades. Yesterday, however, we had a meeting at 6 p.m that turned into an enthusiastic heartfelt conversation that lasted until midnight about our product – our comprehensive security solution,
CyStack Platform
. And that's the moment when we realized – our goal to redefine security needs more than people doing what they are assigned.
Our case
We are, at the most basic level, a security company. We try to work our brain in order to protect your information so that you don't have to worry about it yourself. Similar to any other field that relies heavily on professional knowledge, we fell into the age-old trap:
Focusing on the technical aspects, and forgetting about everything else.
Have you ever looked at developers at work? It looks something like this: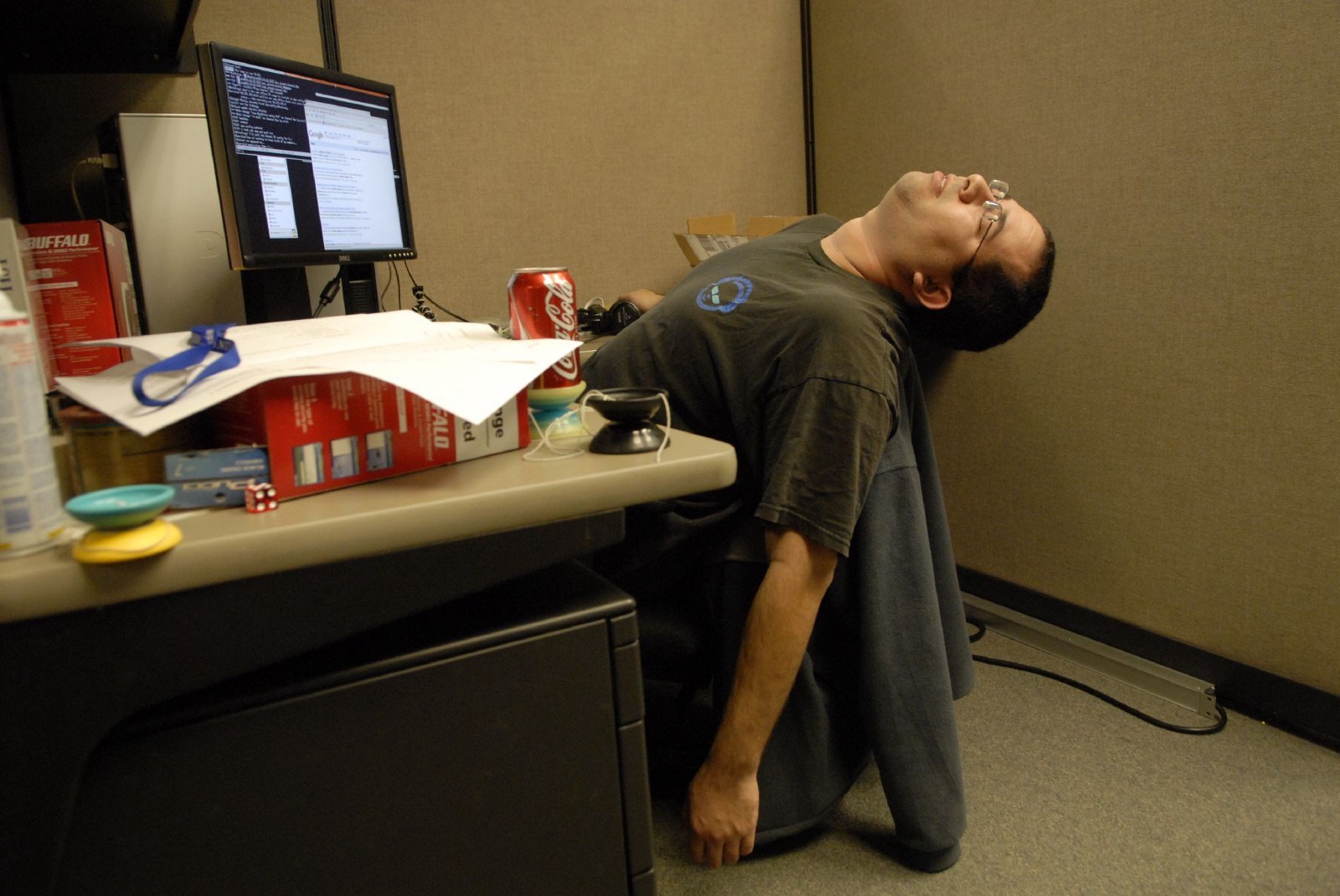 In all seriousness, though: we do love coding. It's a constant challenge and, as a security firm, the sky is the limit to how much we can improve our understanding of security issues.
Our goal
But is that all to it? We are building an
expandable, versatile cloud platform
that anyone can access from anywhere to easily monitor their website security. We aim to redefine security in its traditional form. Our product will be used not only by fellow developers but also business owners, webmasters, MMOers and marketing executives with varying levels of background knowledge on the technical aspects. We are working hard to simplify all the complicated processes involved. In short, we build it with you in mind and want it to be easy, quick and useful. But imagine a team looking like this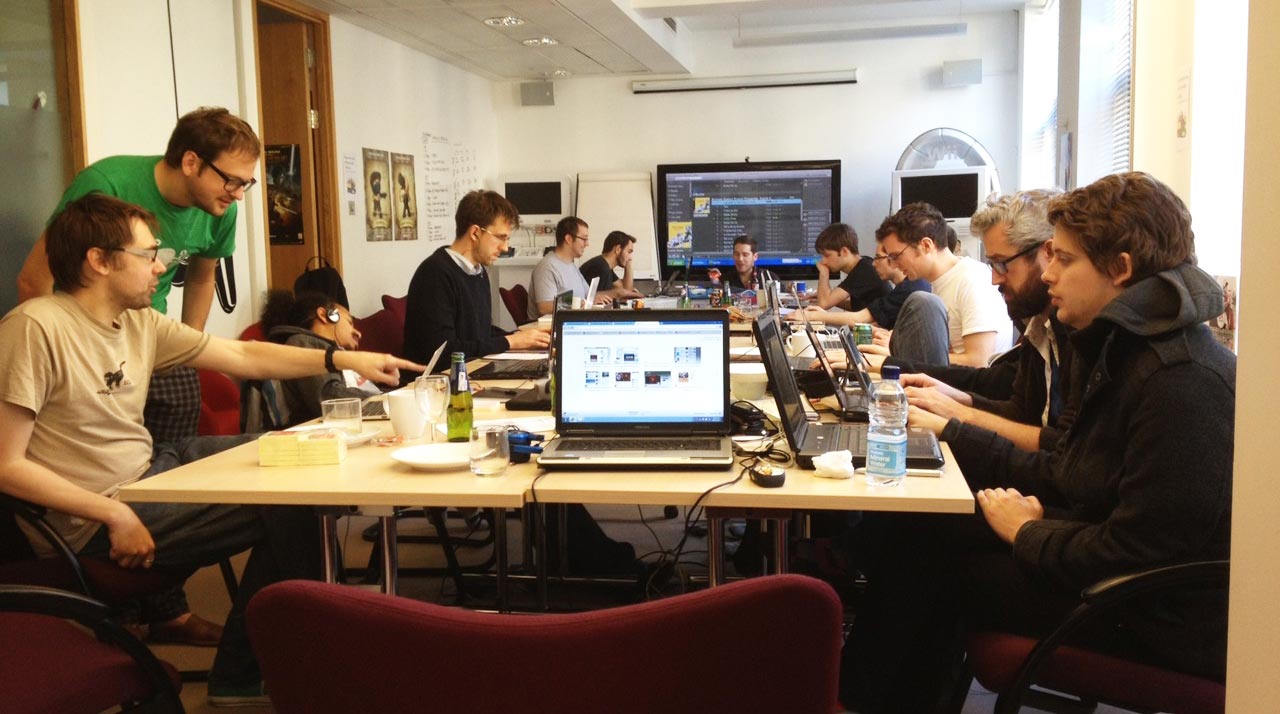 working on something like this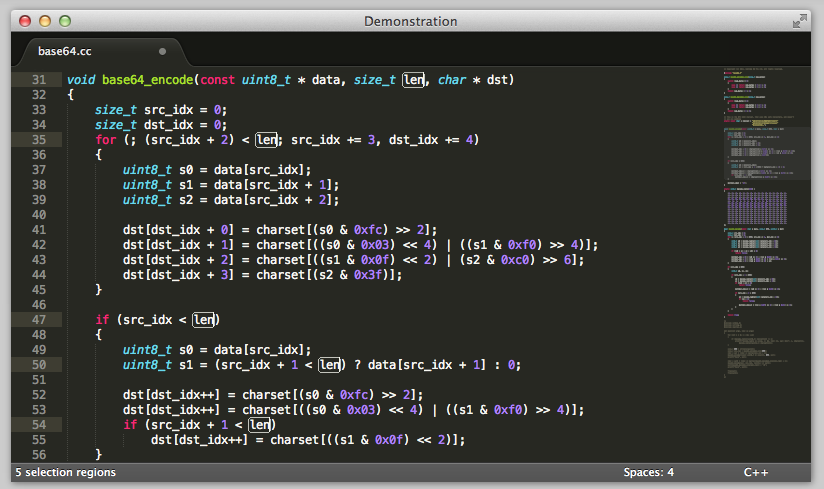 to please people like these: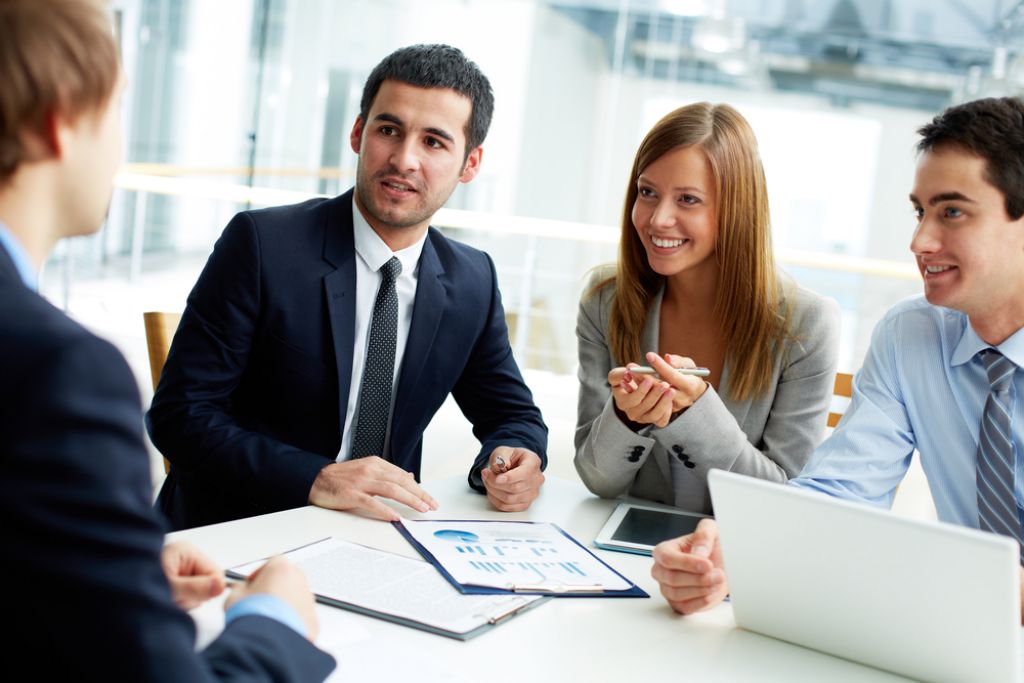 It takes more than being good at coding for this process to be effective. We need to know what YOU want. We want to know how to build an intuitive interface for your daily usage with all the right tools and functionalities you need in order to protect your website.
Our actions
The only way to know how to do so is to revolutionize how we work. For the first time in the history of Vietnamese security service providers, our focus reaches beyond the border of technical expertise. Starting from ourselves and our working environment, plans are made to strengthen cross-sectional communication and nourish creativity; an office renovation is on the way to make working a customized and enjoyable experience for all of our staffs. Everyone is encouraged to give ideas regarding all aspects of the production including marketing, product building and company culture establishing. For you, we plan to incorporate detailed customer analysis into our workflow, build a strong customer supporting strategy, schedule events for face-to-face communication with our customers and create a content marketing strategy aimed at you, our readers, to truly build a better mutual understanding between us. Only after these efforts to redefine ourselves can we truly redefine security.
Catch us in future updates
, Best of luck,
Tran Quang Chien, CEO of CyStack.