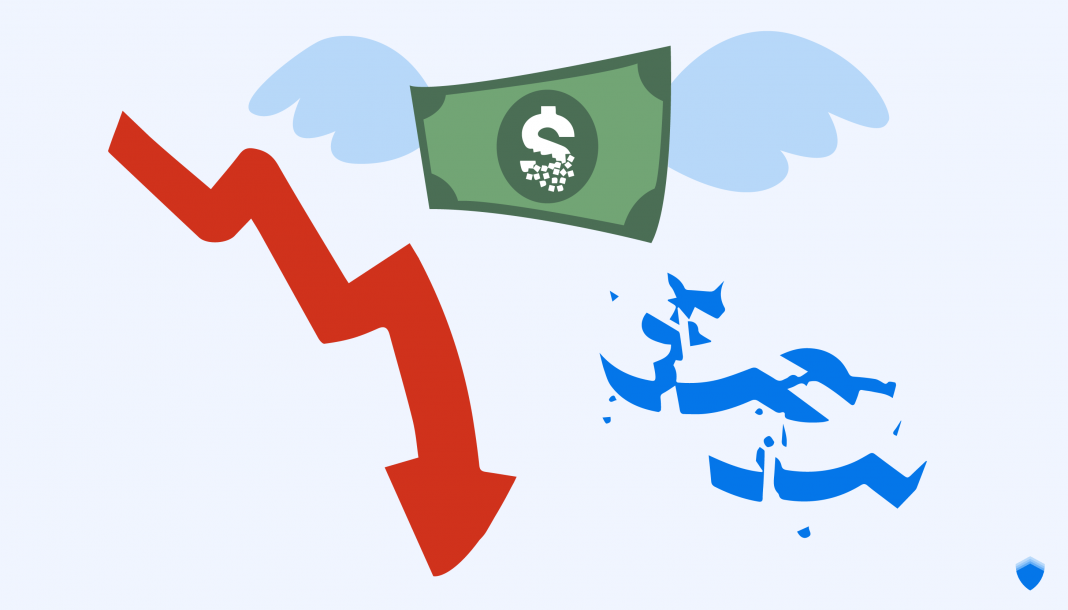 With the development of technology in this day and age, more and more corporations have applied websites for business. Website security has become one of the most problematic aspects. No matter how big your company is, the impact of website security should be a top priority of every administrator. Paying attention on this issue would not only keep your website as well as your business safe but also be beneficial to SEO ranking.
More traffic and Bigger sales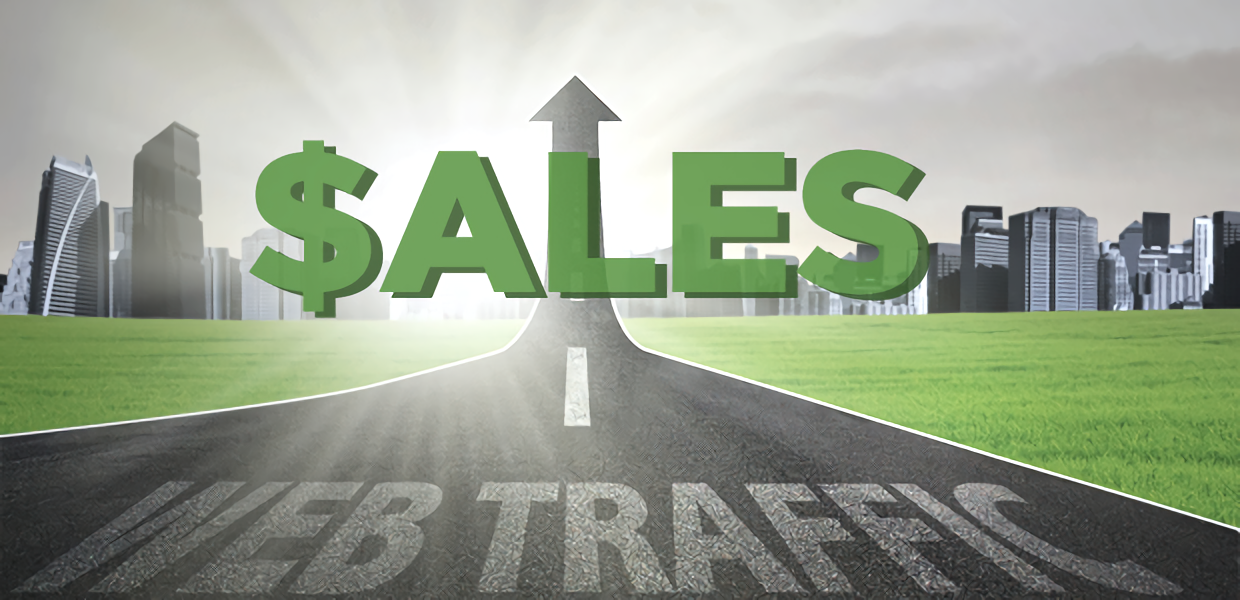 It is essential to use proper HTTP status codes with the aim of enhancing the impact of 
website security
 and boosting their website rankings as well. Google has officially confirmed that they have boosted rankings for HTTPS sites since 2014. It is obvious that web users are only willing to trust in websites with high security. These websites, as a result, would gain more public access and increase traffic. In another word, your website would develop better reputation and reach higher position in search engine results if your visitors receive proper care and safety.
No Security – Loss in Traffic and Revenue
As you can see when getting access to all the regular HTTP pages, there is a login functionality marked as "Not Secure". That is one of the common reasons for closing the website immediately. If you don't apply security remedies for your website, no one wants to get access to. Thus, it could be wiped from search engine result or even be completely blocked for many reasons.
SEO penalties for unsecured websites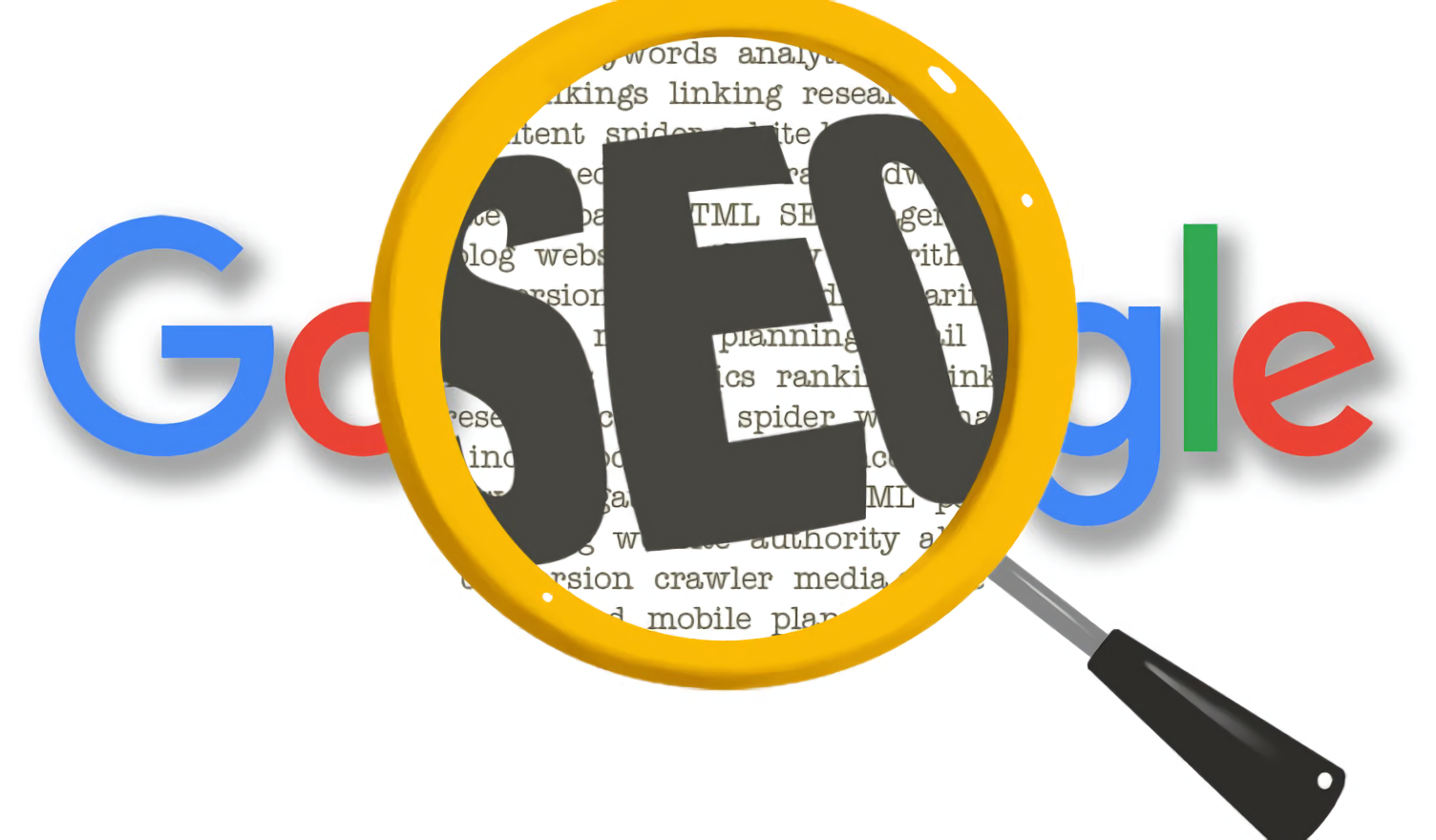 These are several penalties, or negative SEO that search engines would hand out to your website ranking if you don't have any security treatments for it.
Website defacements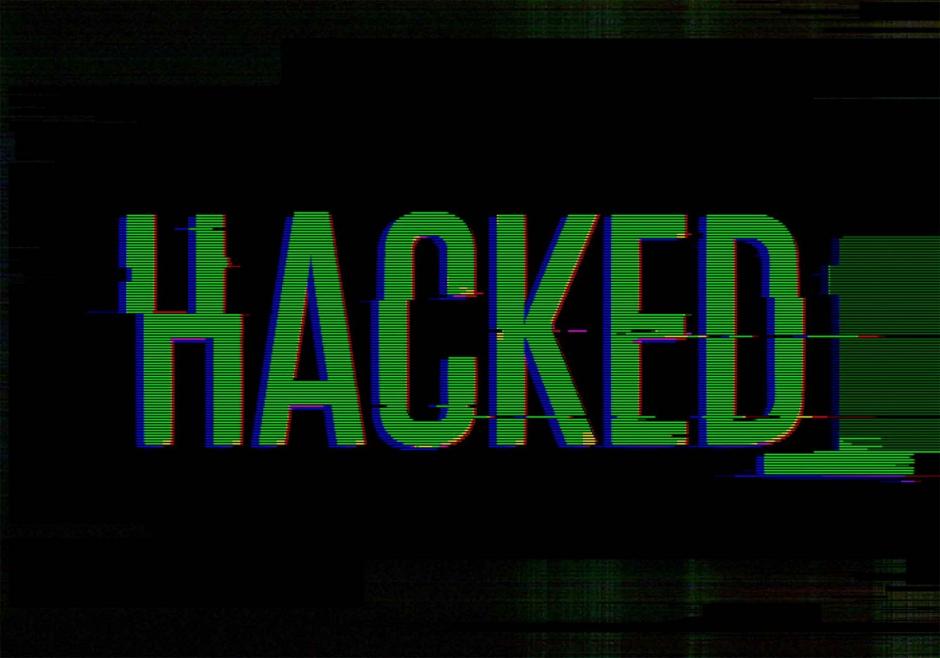 This is a problematic aspect of websites running on outdated CMSs with lack of protection such as WordPress, Joomla, Drupal and so on. It could lead to your website being attacked by automated bots, even being defaced with inappropriate contents that gets indexed by the search engines. Even if the search engines don't apply penalty for that, your visitors will!
Comment spam and general SEO spam
Google has confirmed to apply a ranking penalty (User-Generated penalty) for frequent comment spam under any posts on your website. Even when you aren't a spammer, your website visitors might be! They would easily leave some comment spams in the form of advertisements or meaningless texts if your website has no spam protection. Another type of spam that you may suffer with is SEO spam. It is probably the most common way for hackers to hack your website for financial profit. Plugin and theme vulnerabilities could lead to the SEO injection. Once the website has been compromised, several sub-pages, hide links or keywords could be added into the source code to get access to the search-engine crawlers. They are invisible so that you cannot recognize when your website has been attacked.
Website hacked and spreading malware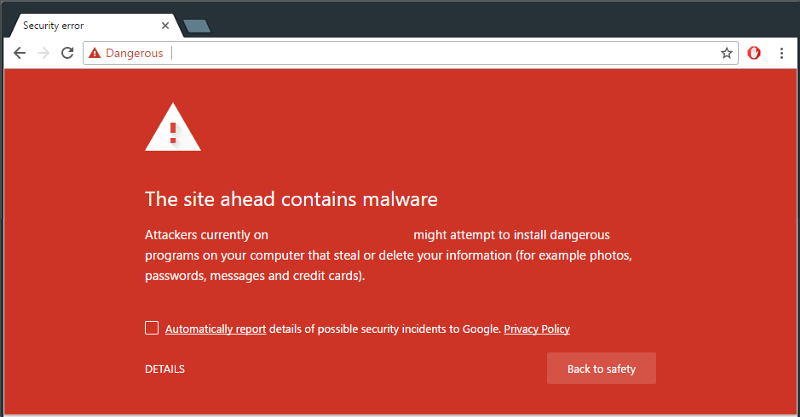 Don't take care of your website or it will appear in the blacklists of browsers or antivirus vendors. The search-engines could detect any websites which get infected by virus or malware and mark them as dangerous. Therefore, your website need cleaning up to avoid being added to the blacklists. When hackers have attacked your website, you need to remove it from the blacklist and ask for search-engine to re-index the whole site. It might take a lot of time to recover your website completely, which means that your business would close soon.
Just SSL (HTTPS) is not enough!
Even if you use HTTPS for safety, it doesn't mean that you have protected your website perfectly. It is necessary to keep your website updated and have all the latest security settings. Therefore, consider using a security software to keep your website safe.
So, which is your choice?
After reading this article, you might keep in mind that no one wanted to hack your website and there was no need to take care of it. Or, you would become aware of every impact of website security and follow these 5 steps to prevent incidents with a SEO boost:
First rule: Don't use default usernames like admin and replace passwords by passphrases. Moreover, it is important to keep your software updated and avoid downloading themes and plugins from un-trusted sources.
Make sure that you have transferred your website from HTTP to HTTPS. CyStack Protecting, a function of CyStack Platform will help you! With the CyStack Certificate included in this service, you don't need to buy SSL/TLS Certificate.
Know your hosting provider and stay away free-hostings. Always look for the reputation and feedback from your customers.
Use free monitoring tool to take care of your website when you don't have time to visit the web everyday. This service would assist you in notifying problems so that you could look for solutions immediately.
Automate your security by using tools like Sucuri, WebARX, WordFence or CyStack Protecting, because most of attacks against websites are automated, too. By applying firewall, these would help to enhance the impact of website security effectively.
CyStack